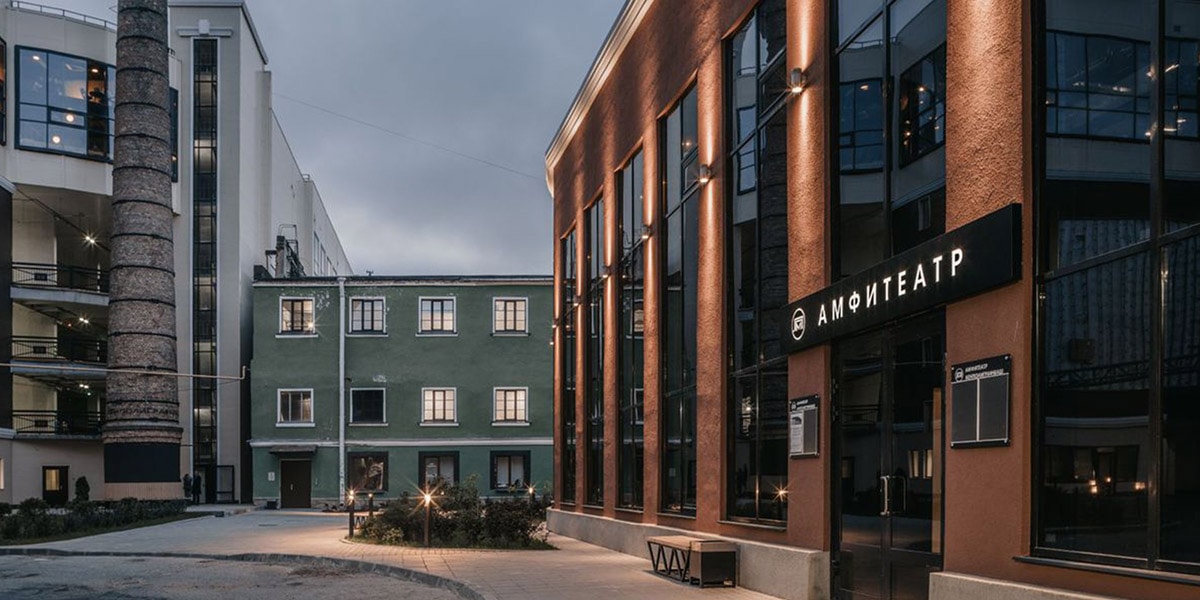 Russian-Finnish
Life Science Park
The project is funded by the European Union, the Russian Federation and the Republic of Finland in the framework of South-East Finland-Russia CBC 2014-2020 Programme.
location_on5 K, Karpovka River Emb., 197022 St. Petersburg, RUSSIA
phone+7 812 670 10 85 ext. 132
Project consortium
The project is executed by the following consortium: Saint Petersburg Technopark (RUS) (Lead partner) and Municipality of the city of Kotka (FIN).
---
Saint Petersburg Technopark
3A, Medikov Pr., 197022 St. Petersburg, RUSSIA
---
Municipality of the city of Kotka
Kustaankatu 2, FI-48101 Kotka, FINLAND
Follow Us
And get instant news and updates about the project
RUSSIAN-FINNISH LIFE SCIENCE PARK
5 K, Karpovka River Emb., 197022 St. Petersburg, RUSSIA

info@rflsp.ru

http://www.rflsp.ru